ROOF & WALL CLADDING MORNINGTON PENINSULA
Oceanside Roofing recommends and uses metal roofing and cladding. We firmly believe that no other roofing or cladding provides the same level of satisfaction and protection in our harsh coastal-area climate. 
Oceanside Roofing recommends a number of cladding options offering unparalleled levels of comfort, protection and peace of mind. Metal roofing and cladding provides a popular cladding solution that is durable and portable.
Oceanside Roofing provides Roof & Wall Cladding options on the Mornington Peninsula. Metal cladding is highly environmentally friendly. If you care about being green you have to consider metal roofing and cladding.
Metal Roofing and Cladding is energy efficient. It can help keep your home cool in summer and warm in winter. It's also recyclable when you do need a replacement
Metal roofing and cladding solutions are long-lasting and durable. It won't need to be replaced as often as other roofing and cladding products.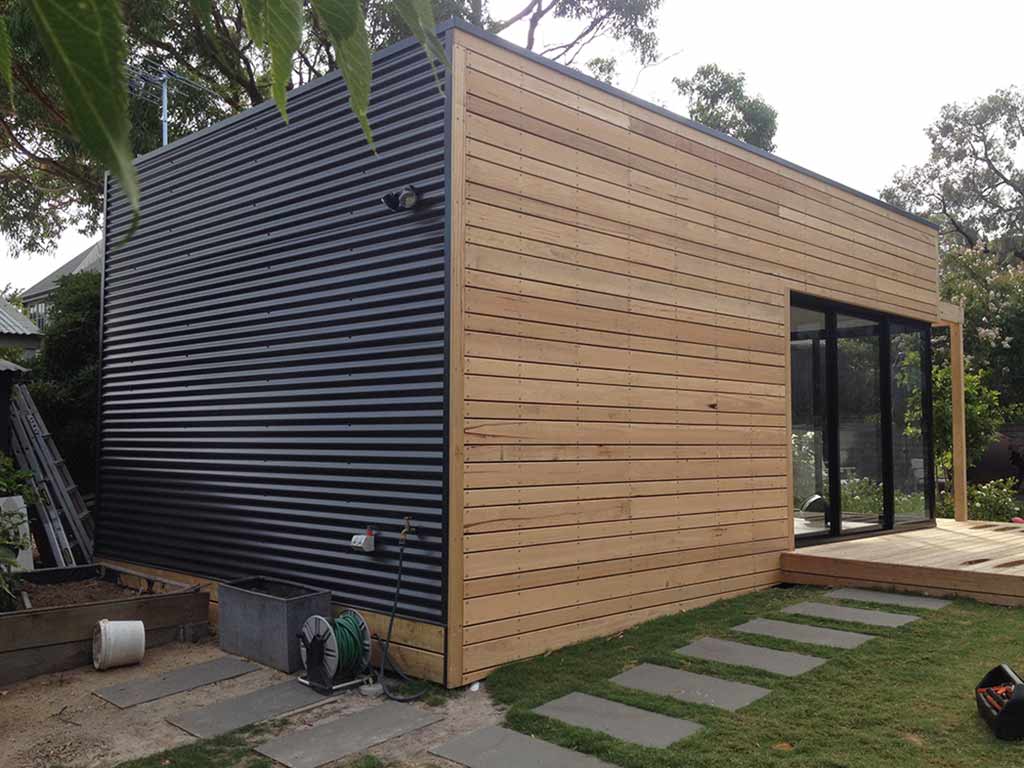 CORRUGATED WALL CLADDING
The company Lysaght has been offering corrugated roofing and wall cladding in Australia since 1966. This history means they've continuously worked to develop solutions for Australia's harsh climates. They've also introduced the Colorbond range of colours and finishes. These colours and finishes make corrugated cladding a popular choice for business and residential developments as cladding can be matched to roofing, fascia, gutter and downpipes. Corrugated cladding is energy efficient to keep your home cooler in summer and warmer in winter.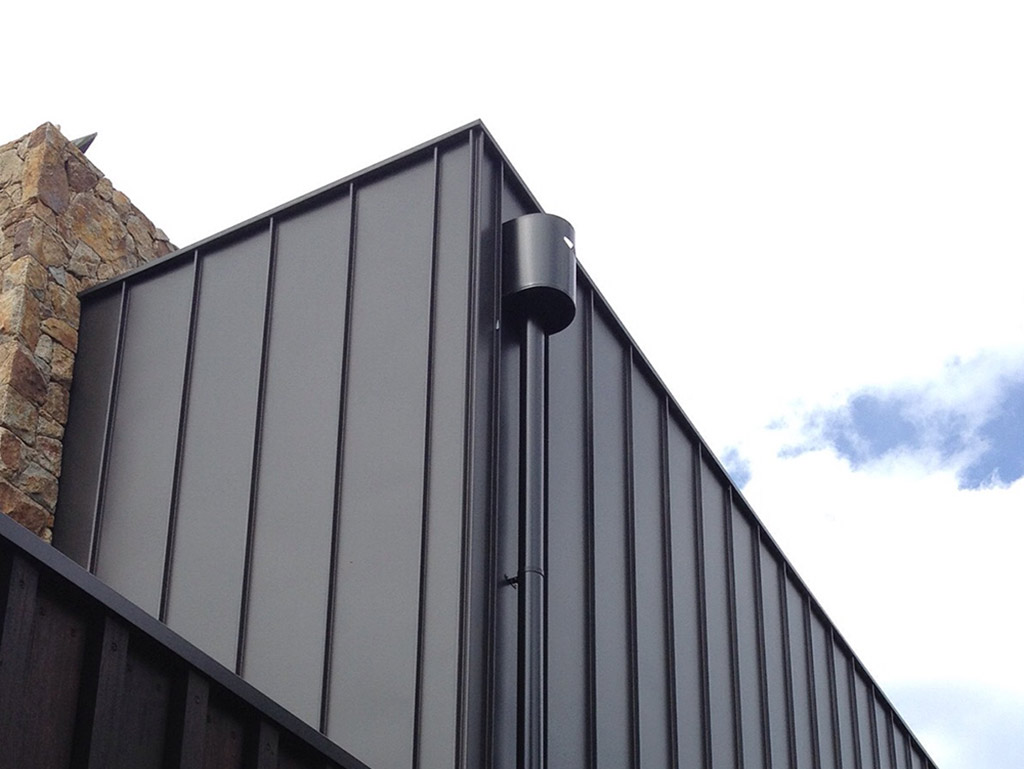 SINGLE LOCK STANDING SEAM
The Single Lock Standing Seam system is one of the most versatile cladding systems available. It's bold and timeless and available in custom widths. It can be applied to flat and curved surfaces with a full range of metal finishes.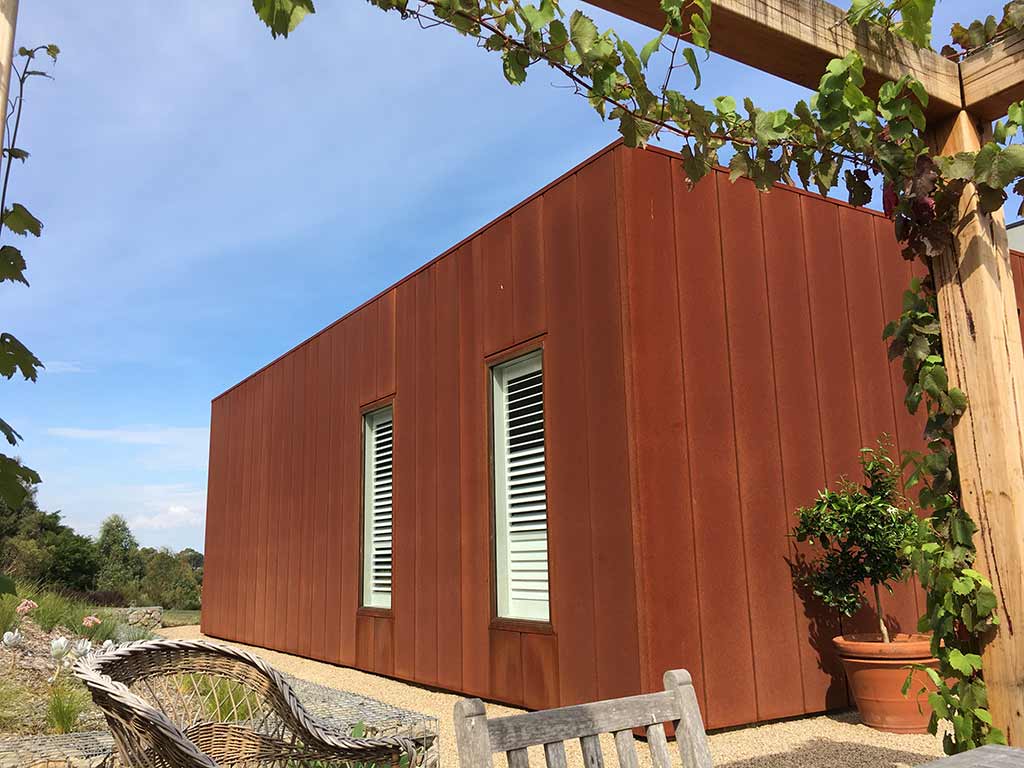 Interlocking panels can be laid a number of ways - horizontal, vertical or diagonal. This versatility makes interlocking panel cladding popular with modern architects and designers It is popular for a number of interior and exterior uses, especially in high traffic areas or as a feature wall.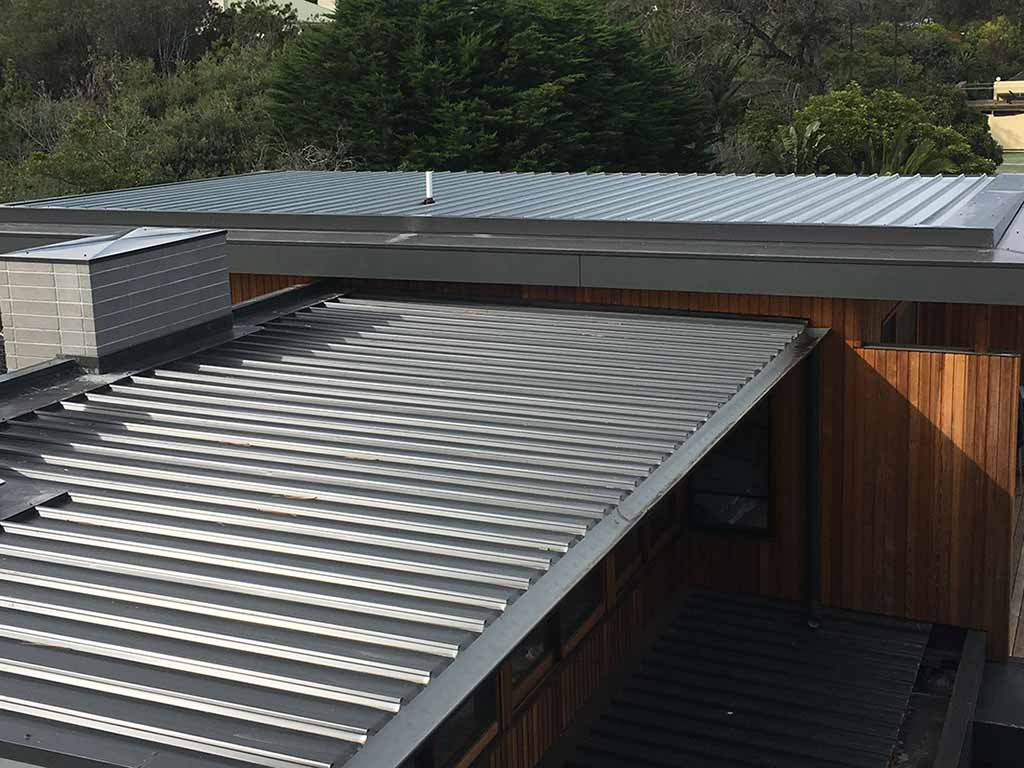 FLATLOCK AND SHINGLE
For those that prefer a flat facade, then the flatlock panels with interlocking folds will be of interest to you. They are popuar for internal and external cladding applications. These preformed panels are designed to be "green" with minimal waste. Clips are concealed and fixed to a plywood substrate. Flatlock cladding is popular with modern architects because it can be laid in a variety of patterns - horizontal, vertical and diagonal.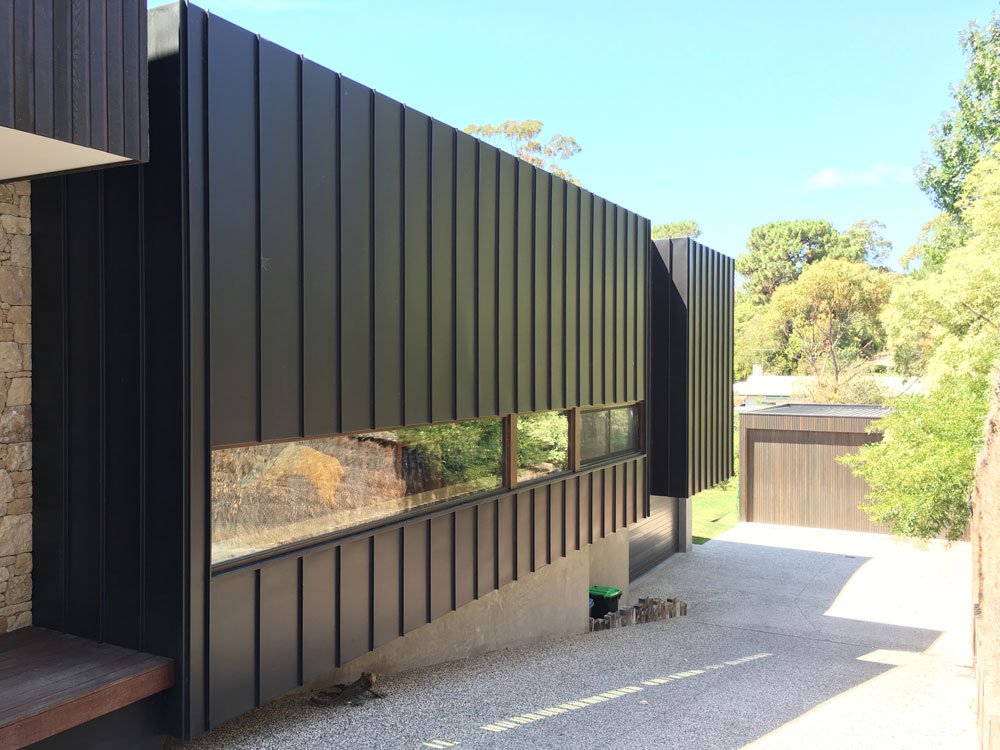 SNAPLOCK
Snaplock is another option for those looking to create a stunning look using their cladding profile. Snaplock is popular for commercial and residential applications. Snaplock derives its name from the fact that its design creates ribs without the need for seaming. It's available in 25mm and 38mm rib sizes and at various widths depending on the design of your project. Snaplock cladding is available in a wide variety of colours and finishes